Effot Zyntern Career Zone
A really cool way of recruiting, a job fair right in the middle of a summer festival, reaching thousands of people in only some days.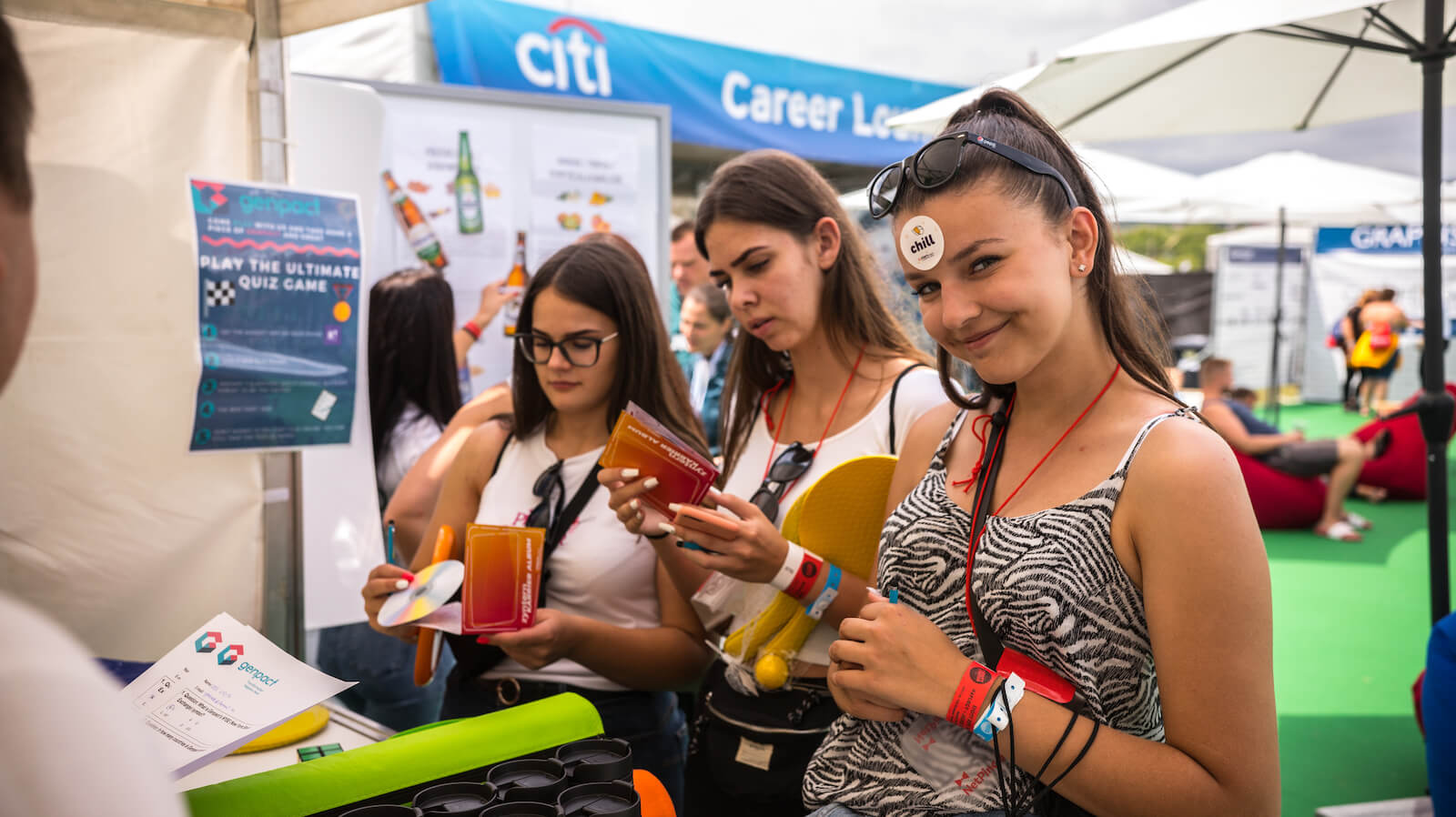 Office Spotting
Office Spotting is an upside down job fair, the applicants go straight to the offices of the participating companies, where they prepare with a presentation, workshop, programs or even a party. Show your culture and office to them!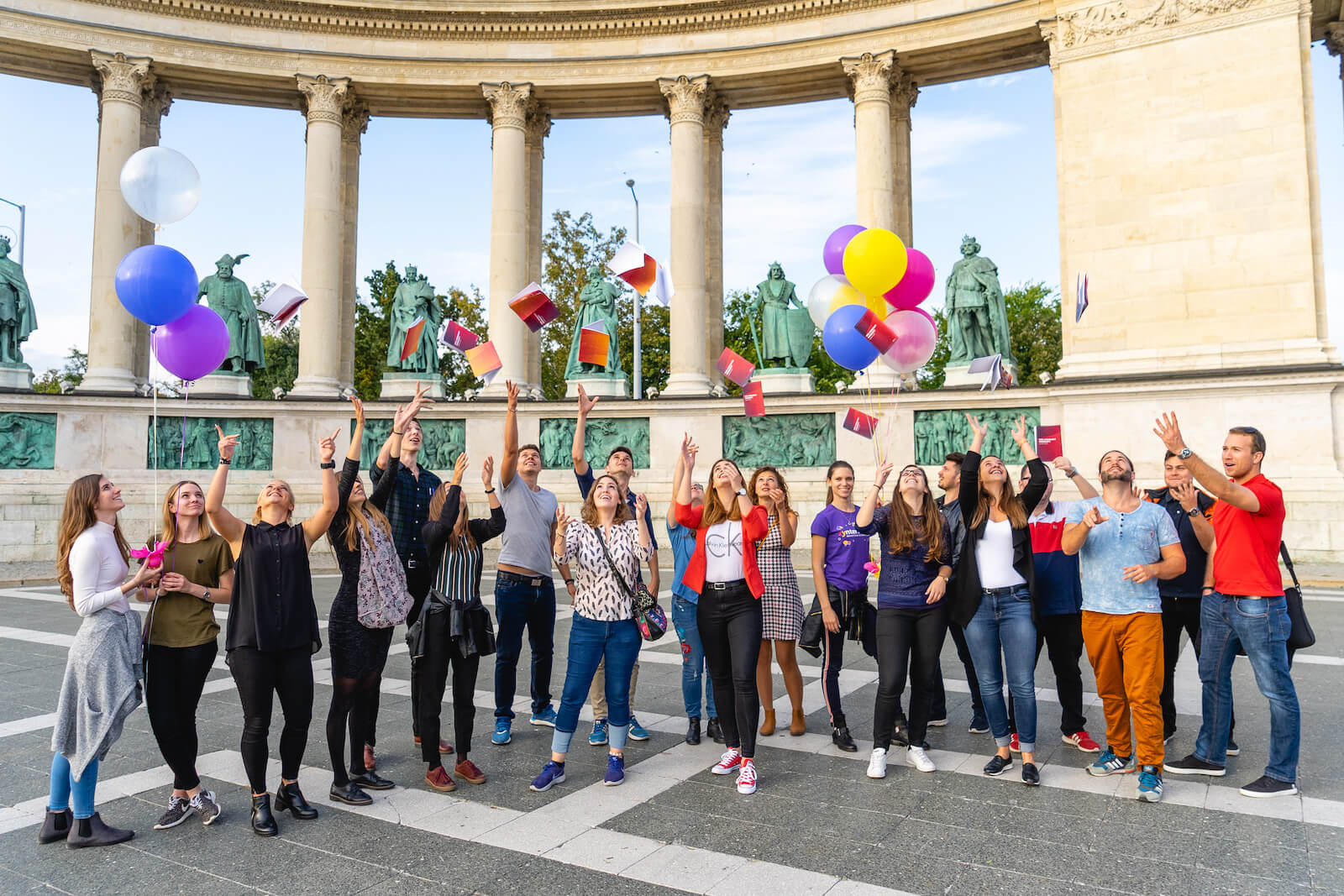 Rapid Randi
At our Rapid Randi format the limited number of pre screened job seeker can meet with similar amount of companies for a short introduction, which allows companies to meet great potential new hires in a very short time.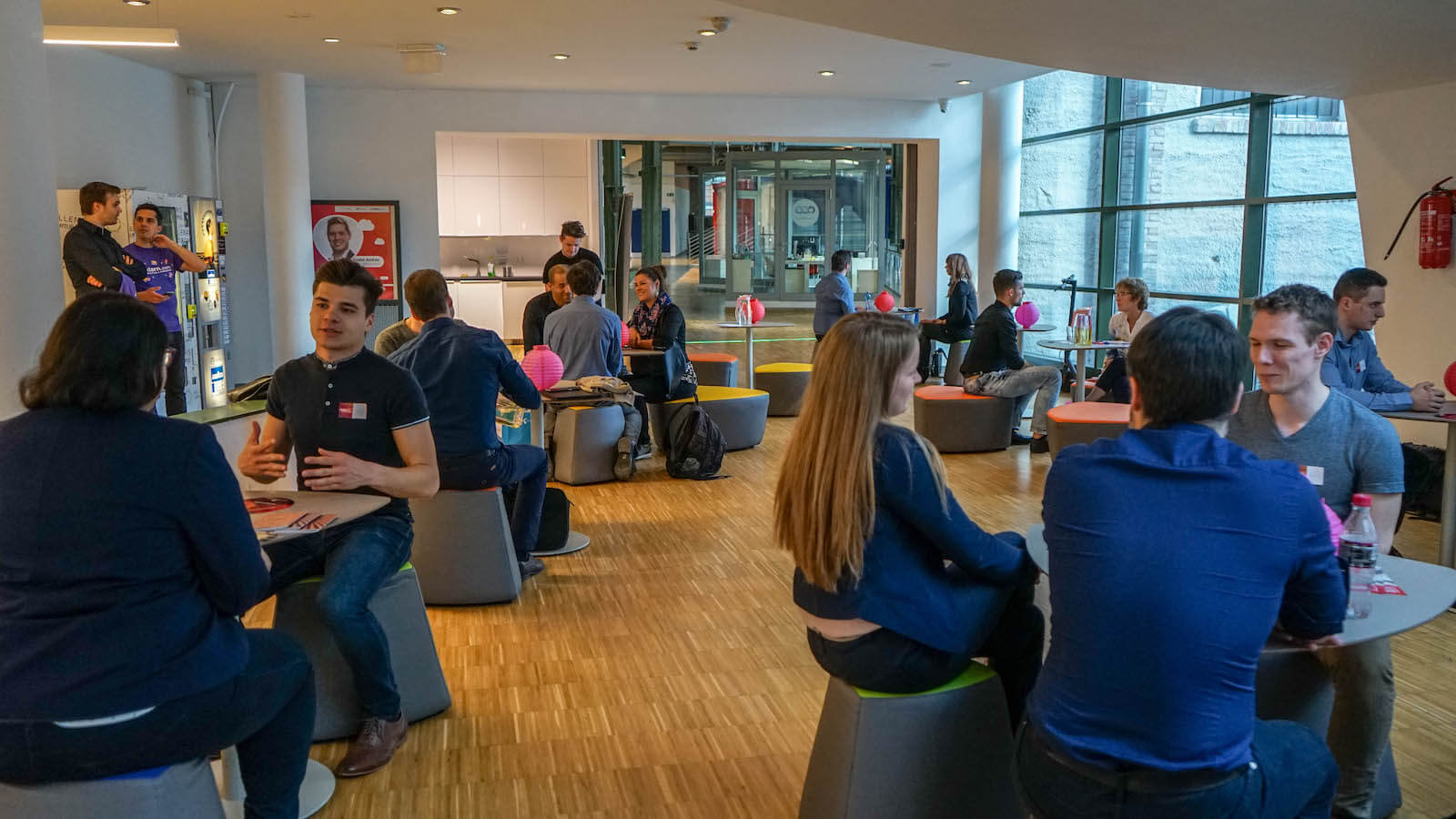 Headhunting